The Making of a Sketchnote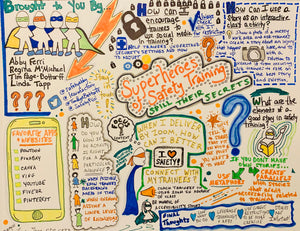 Recently I had the pleasure of participating on a panel with Abby Ferri, Regina McMichael and Tim Page-Bottorff titled "The Superheroes of Safety Training Spill Their Secrets" as part of the American Society of Safety Professional's first ever virtual safety conference. I wanted a good way to share a summary of our presentation and since I love visual aids, I decided to have a sketchnote created.  If you are unfamiliar with sketch notes, it is a form of visual note taking that uses illustrations, symbols and text to quickly convey information.  As you will see in the video shown here, my plans were changed when my sketchnote provider could no longer provide the service.
Overall, I am pleased with the final outcome. If you would like to download the full final version (shown below) click here. Hope you like it!
Leave a comment
Comments will be approved before showing up.
---
Also in Safety Dance - the Official Blog of SafetyFUNdamentals
It's that time of year again when OSHA unveils their top citations. Although the safety and health world is moving away from focusing so much on compliance, "the top ten" can still be used to highlight areas and programs in the workplace that may need extra attention. The "top ten" for 2023 has not changed much from previous years. The same ten standards are still in this year's top ten but the order has changed slightly. The infographic below shows OSHA's most recent "Top Ten."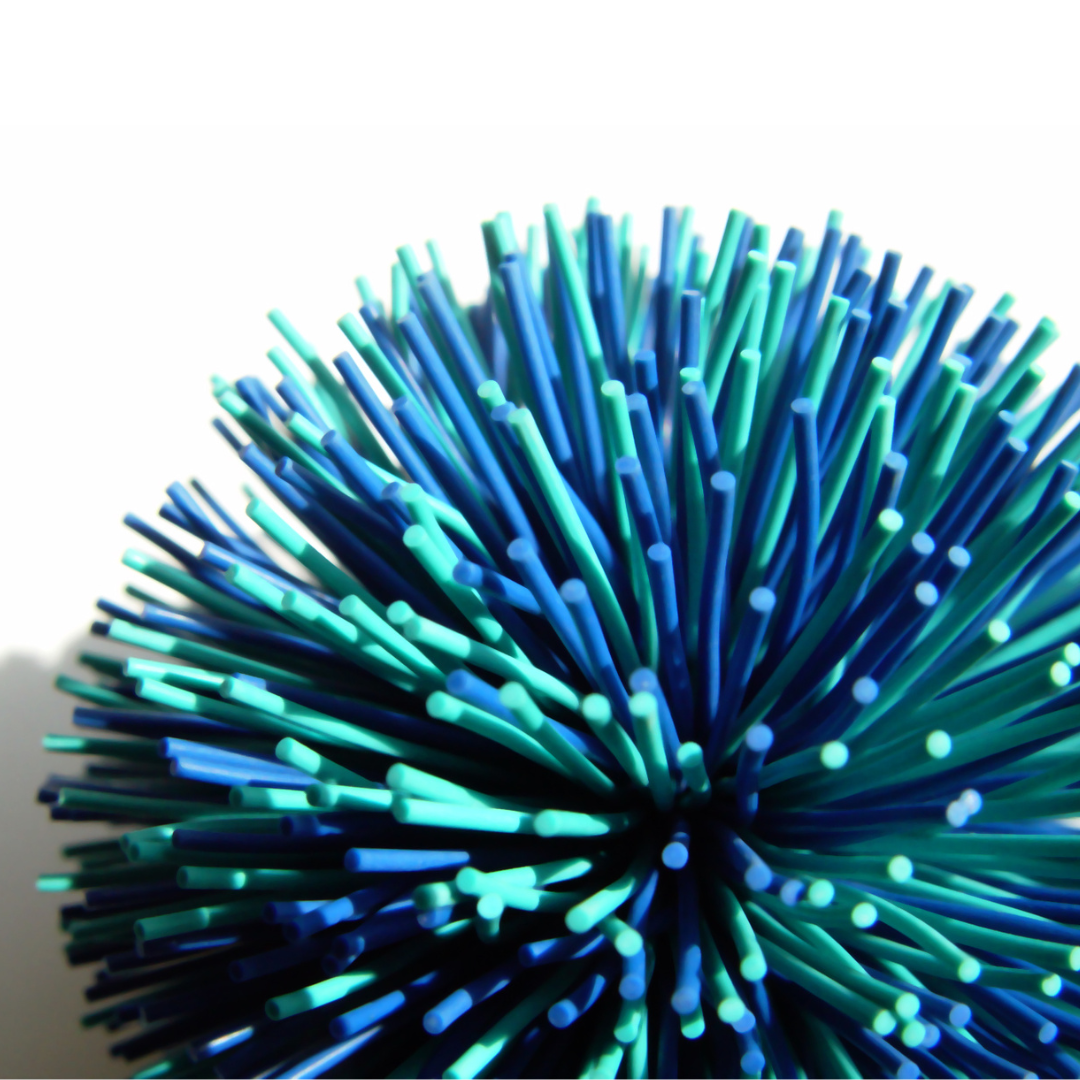 Koosh balls have many uses in workplace training classes. A few examples of Koosh ball activities are described below.