Game On!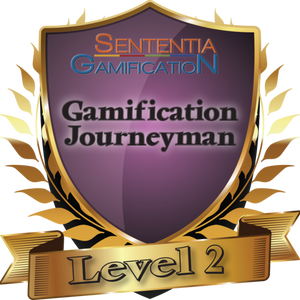 After several months of work, and lots of trial and error, I have completed my Level 2 Gamification Journeyman through Sententia Gamification. My final project was titled "Hazard Hunter" and was mentioned in an earlier blog post. Through my earlier completed Level 1 class and now Level 2, I learned so much about what goes into a successful game design. You know the saying "You don't know what you don't know?" Well this sums up my experience exactly. I encourage everyone to learn at least a little about gamification and find ways to incorporate it into your safety training. If you need ideas, don't hesitate to reach out. I'd love to brainstorm some ideas with you. 
Note: If you want to take a look at Hazard Hunter, I'm happy to share that too. As I continue to get feedback from other safety professionals who volunteered to try out the game, I will keep making revisions to make it the most effective it can be. 
Leave a comment
Comments will be approved before showing up.
---
Also in Safety Dance - the Official Blog of SafetyFUNdamentals