Learner Personas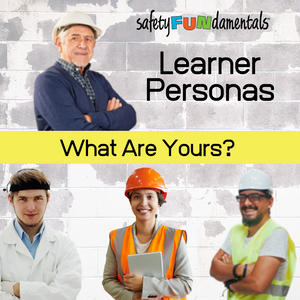 Learner Personas are fictitious but realistic profiles, based on actual data, of the individuals you expect to attend your training classes. Your learner persona will have a name, age, gender and maybe some details about their life and what motivates them.  Finding a photo of this learner persona and keeping it in front of you as you develop and prepare training materials can help keep you on target and help make sure training materials are going to be right for your intended audience. Sometimes, you will need to develop several personas if you have a wide variety of people in a class.
It can be really difficult to generalize an entire trainee population but it is important to consider the wants and needs of the majority of the group.  If you work with your trainees everyday, it will be easy to create this persona. What do they do in their free time? What gets them excited? What do they dislike? What is their background, education level and experience with the company? All of these questions can help you to provide safety training that is best matched for your audience.
I first came across the need to create a player persona during a recent course I took on gamification. One of my assignments was to create several personas for the type of trainees I think will be using the safety training games I am designing. Two of my player personas are shown below:
Meet  Fix-It Frank 
Frank is a 38 year old High School Graduate and 2-year Vo-Tech graduate who is married with 3 kids.  He is a Production Maintenance Supervisor at his current company for the last 15 years. He believes work is just work and is only willing to do what he is specifically paid to do. His biggest complaint is that there are too many work orders for the number of staff in his department and there is little appreciation for the "miracles" he is able to pull off. He is also not a fan of excessive safety rules and feels that they slow him down. He loves professional football and Nascar and plays 3rd base on the company softball team.
Meet  Mario the Manager 
Mario is 60 years old, married with 2 kids and 5 grandchildren and has been with his company for 35 years. He graduated High School plus completed various certificate programs through work including Lean Six Sigma training. He is currently Packaging Manager but has also previously held the positions of Line Supervisor, Packer and Forklift driver. Mario works hard everyday and takes pride in a job well-done. He arrives early and stays late if necessary. His biggest complaints are around the lack of initiative of younger workers and too much required paperwork. Mario loves baseball and uses his vacation time every year to travel to Florida to watch Spring Training.
If these two individuals represented the type of trainees in your training classes, what would you be sure to include and careful not to include? Would e-learning or traditional classroom learning be better? What type of illustrations and case studies could you use that would get and keep their attention? What would they relate to best? 
If you are including interactive learning activities, would a team-based hands-on activity work better than an individual pen and paper writing exercise? How much competition would this group like? 
All of these considerations are important to consider. Before you decide what type of training you will deliver and what type of interactive class activities you will introduce, it is important to consider the type of trainees you will have in your class. Learner Personas are a great way to do that and by keeping personas like "Fixit Frank" and "Mario the Manager" in mind, you will stay on track and not fall into the trap of designing and using something you yourself would like but that is of little interest or not effective for your trainees. 
Take a second to give it a try. How would you characterize one of your typical learner personas? I'd love to hear what you come up with!
Leave a comment
Comments will be approved before showing up.
---
Also in Safety Dance - the Official Blog of SafetyFUNdamentals
It's that time of year again when OSHA unveils their top citations. Although the safety and health world is moving away from focusing so much on compliance, "the top ten" can still be used to highlight areas and programs in the workplace that may need extra attention. The "top ten" for 2023 has not changed much from previous years. The same ten standards are still in this year's top ten but the order has changed slightly. The infographic below shows OSHA's most recent "Top Ten."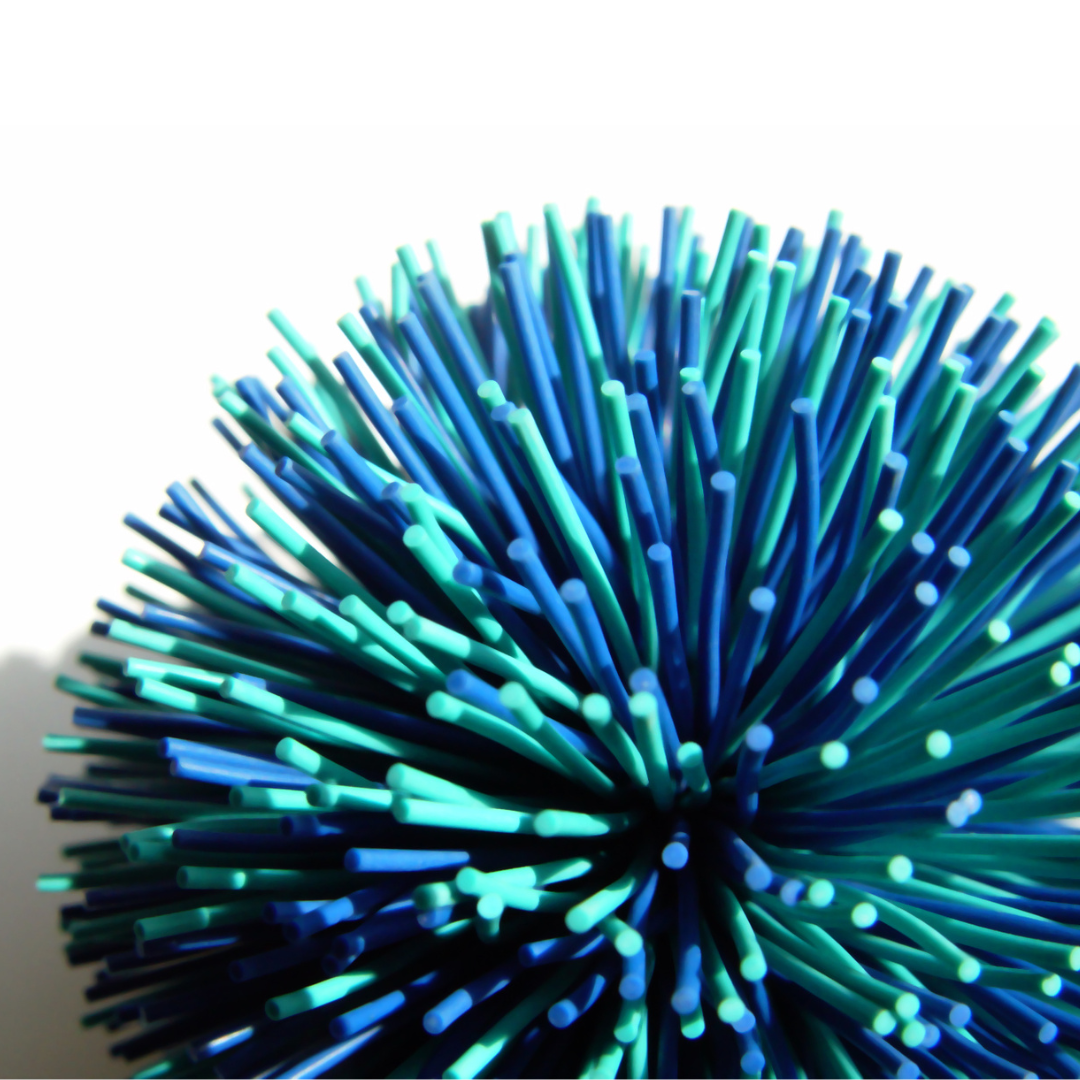 Koosh balls have many uses in workplace training classes. A few examples of Koosh ball activities are described below.