Appreciation for Safety Professionals on Labor Day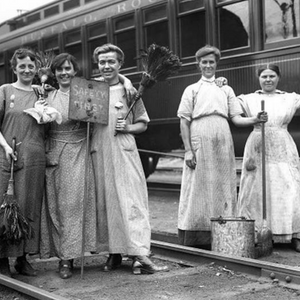 OSHA's website states Labor Day "...is a day to reflect on how workplace conditions have improved over the course of our nation's history, and to look ahead at what we can do to continue making workers' lives better."
With this description, Labor Day is really a day of appreciation for all safety and health professionals. Although our profession has gotten a lot more attention recently due to the Covid-19 crisis, many people have no idea what we do and the effect our efforts have on workplace safety. We have made great strides and workplaces are much safer than they were in the past. Of course, we still have work to do but none of that work would get done and progress would not be made without safety professionals like you!
Leave a comment
Comments will be approved before showing up.
---
Also in Safety Dance - the Official Blog of SafetyFUNdamentals